Alphabeats on Wednesdays @ 9.30am
Alphabeats - Our baby and toddlers group meet on Wednesdays between 9.30 and 11am.
Come and meet up with others for lots of toys, songs, drinks and chatter.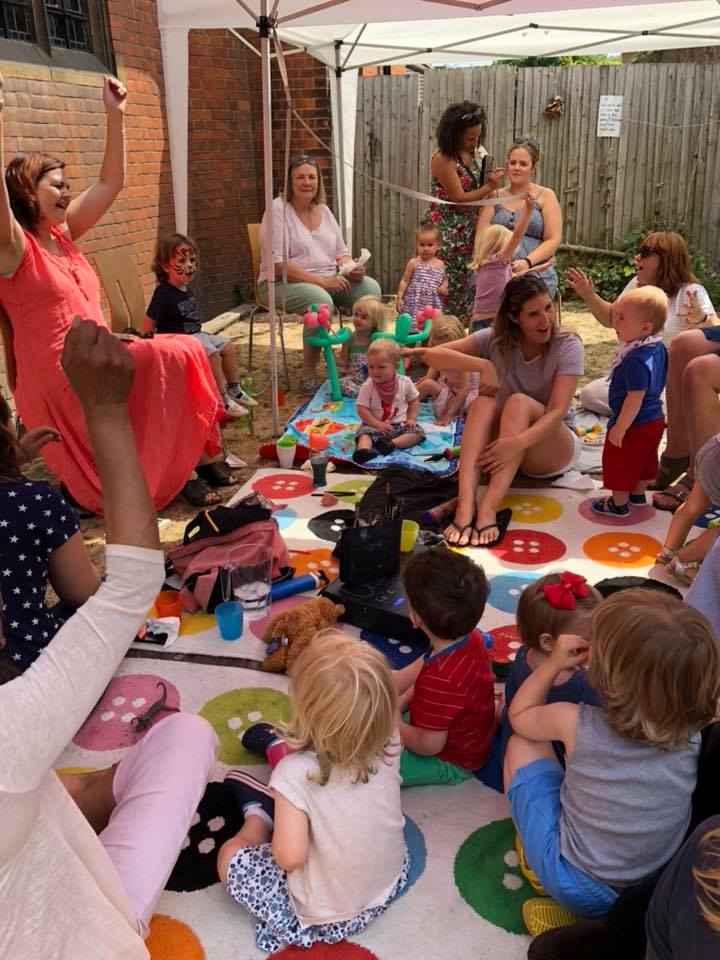 We meet every Wednesday in term time. We are taking a break during August but will meet up again on Wednesday 7 September 2022.
We gather at the back of St Michael's Church where the children's area and kitchen is.
All the helpers are DBS checked and have got many years experience of working with children, including having children of their own!
For more information about Alphabeats, contact Sue White