Midweek
MIDWEEK SERVICES
Morning Prayer 9.00-9.30am on Mondays-Saturdays.
Download the Daily Prayer App on your phone and join us via the link here
Evening Prayer 6.00-6.30pm every day Mondays-Saturdays. Use your Daily Prayer App and join us via this link here
BIBLE READING GROUP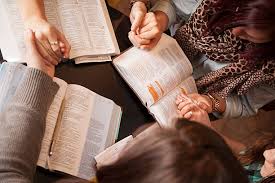 Tuesdays 10.00-11.30am. Find a Bible to read from (you can use the Bible+ NRSV App on your phone) and join us in Church or online here.
HOME GROUPS
Lesley's Home Group 10.00-11.30am. Refreshments served afterwards. Contact Lesley for more details.
CHRISTIAN MEDITATION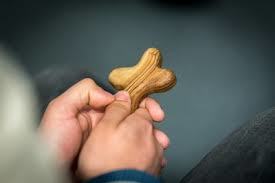 Join us in person or online for 30 minutes of quiet Christian meditation every Wednesday from 7.15-7.45pm. To join us on Zoom, click here. For more information contact Kathleen.