Midweek
MIDWEEK SERVICES
Morning Prayer 9.00-9.30am on Mondays-Saturdays.
Download the Daily Prayer App on your phone and join us via the link here
Evening Prayer 6.00-6.30pm every day Sundays-Saturdays. Use your Daily Prayer App and join us via this link here
BIBLE READING GROUP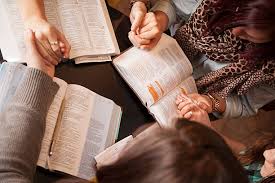 Tuesdays 10.00-11.30am. Find a Bible to read from (you can use the Bible+ NRSV App on your phone) and join us in Church or online here.
LENT HOME GROUPS
Details of our homegroups runnning through the period of Lent will appear here shortly.
CHRISTIAN MEDITATION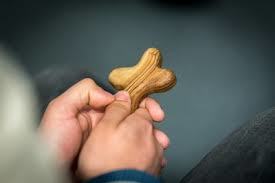 Join us in person or online for 30 minutes of quiet Christian meditation every Wednesday from 7.15-7.45pm. To join us on Zoom, click here. For more information contact Kathleen.