Midweek
MIDWEEK SERVICES
Morning Prayer 9.00-9.30am on Mondays-Saturdays.
Download the Daily Prayer App on your phone and join us via the link here up until 31 March.
From 1 April join us via this link here
Evening Prayer 6.00-6.30pm every day Sundays-Saturdays. Use your Daily Prayer App and join us via this link here
BIBLE READING GROUPS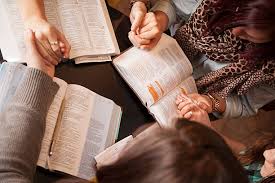 We have three Bible Reading Groups to which everyone is welcome.
Mondays 10.00-11.30am. This group meets at Lesley's house in Elmwood Road and is currently reading and discussing passages from Matthew's gospel.
There are refreshments afterwards that you can stay on for.
Please email Lesley :lesleypendlebury@btinternet.com if you would like to join this group.
Tuesdays from 10.00-11.30am. Find a Bible to read from (you can use the Bible+ NRSV App on your phone) and join us online here.
Wednesdays from 8pm-9.30pm. Join Martine in the Vicarage for this group which is currently studying the book of Genesis.
CHRISTIAN MEDITATION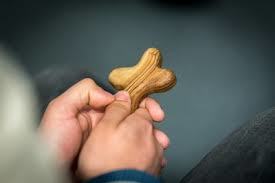 Join us online for 30 minutes of quiet Christian meditation every Wednesday from 7.15-7.45pm. To join us on Zoom, click here.