HoC - Roll of Honour - John Polmeor Trevorrow
HOME PAGE -- ROLL OF HONOUR -- CHISWICK'S MEMORIALS
-- RESEARCH EXHIBITS -- PEOPLE AND PARISH -- CONTACT US
Clarence Douglas Slatford -- Richard Arnold Sully -- John Polmeor Trevorrow -- Leslie Trice -- Stanley Turton
John Polmeor Trevorrow
Private 54496 2nd/5th Battalion Manchester regiment
John Polmeor Trevorrow was born in the parish of St. Ives, Cornwall in 1899.
By the time of the 1911 census, the family had moved to St Budeaux, Devonport. His father, also named John Polmeor Trevorrow was then aged 43 and his mother, Blanche Uren Trevorrow, was 31 years old. He had three brothers: William Henry (11), Thomas (8) and Laurence (5), and a sister Elizabeth Jane Wright (known as Lily)(10).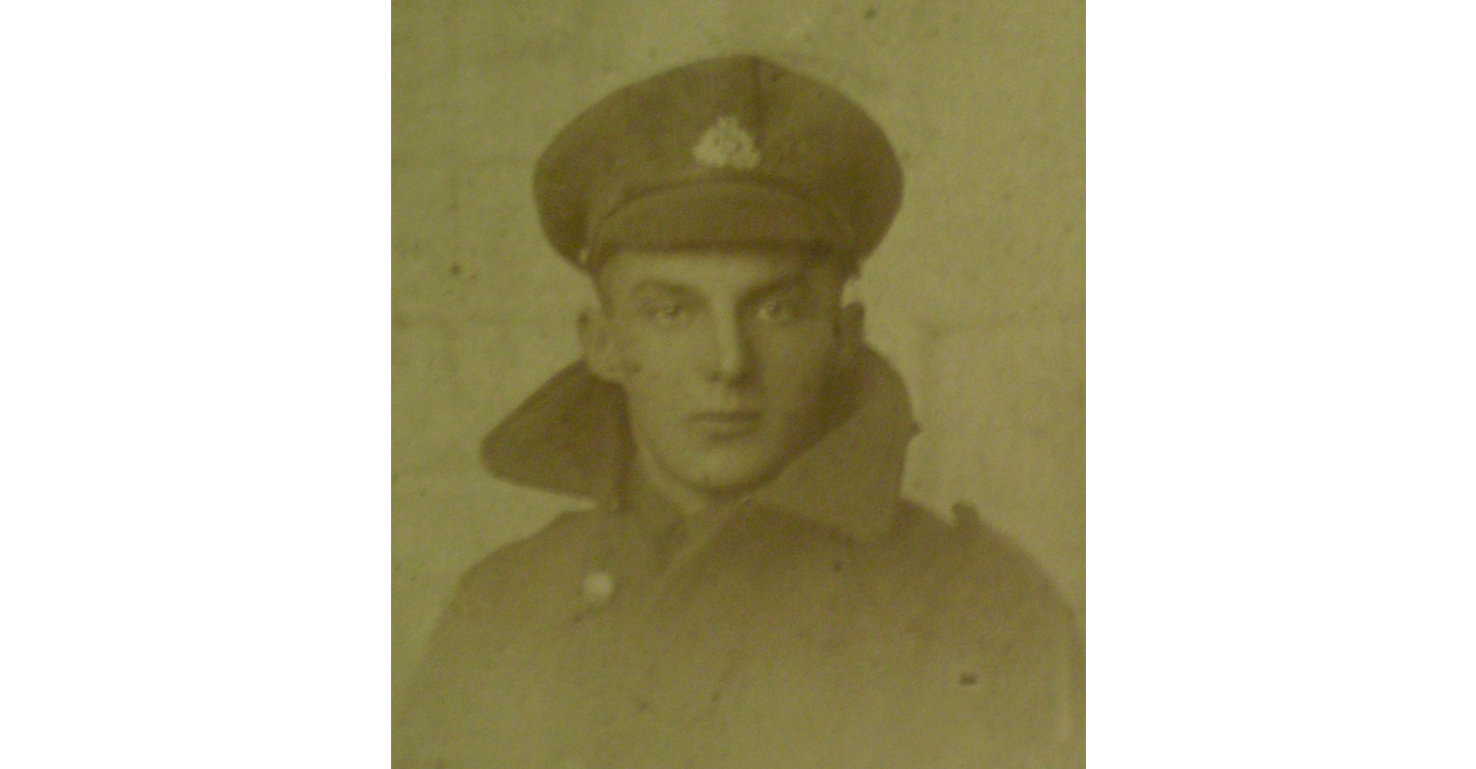 John Polmeor Trevorrow enlisted from 31, Burnaby Gardens in Chiswick. The family would have moved to the Chiswick area between the time of the 1911 census and the time John Trevorrow enlisted.
According to John's cousin, John Polmeor Trevorrow senior was a blacksmith, who worked on creating the fancy metalwork, such as on staircases, for the new houses that were being built in London at the time.
John Polmeor Trevorrow was killed in action on 21st March 1918 – the first day of the German 1918 Spring Offensive - aged 19 years. He is commemorated on the Pozieres Memorial in France, which relates to the period of crisis in March and April 1918 when the Allied Fifth Army was driven back by overwhelming numbers across the former Somme battlefields, and the months that followed before the Advance to Victory, which began on 8 August 1918.
The Trevorrow family remained at 31 Burnaby Gardens until at least 1920, but at some time after that the family separated: Blanche moved to Twickenham and John Polmeor Trevorrow senior returned to Carbis Bay, St Ives, where he continued his work as a blacksmith.
John Polmeor Trevorrow is also commemorated on the war memorial in St Ives, Cornwall, where the inscription reads "In proud and grateful memory of the men of St Ives, who in the Great War ..gave their all, and in giving raised men's ideals of what men may become."