The Team
Vicar - Revd Martine Oborne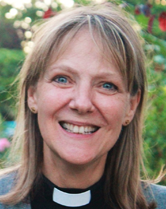 Martine has been Vicar since 2012. She was previously a minister at St Mary Islington. She is married to Peter Oborne, a political commentator, author and documentary filmmaker. You can read the VICAR'S BLOG here.
---
Associate Priest - Revd Gary Piper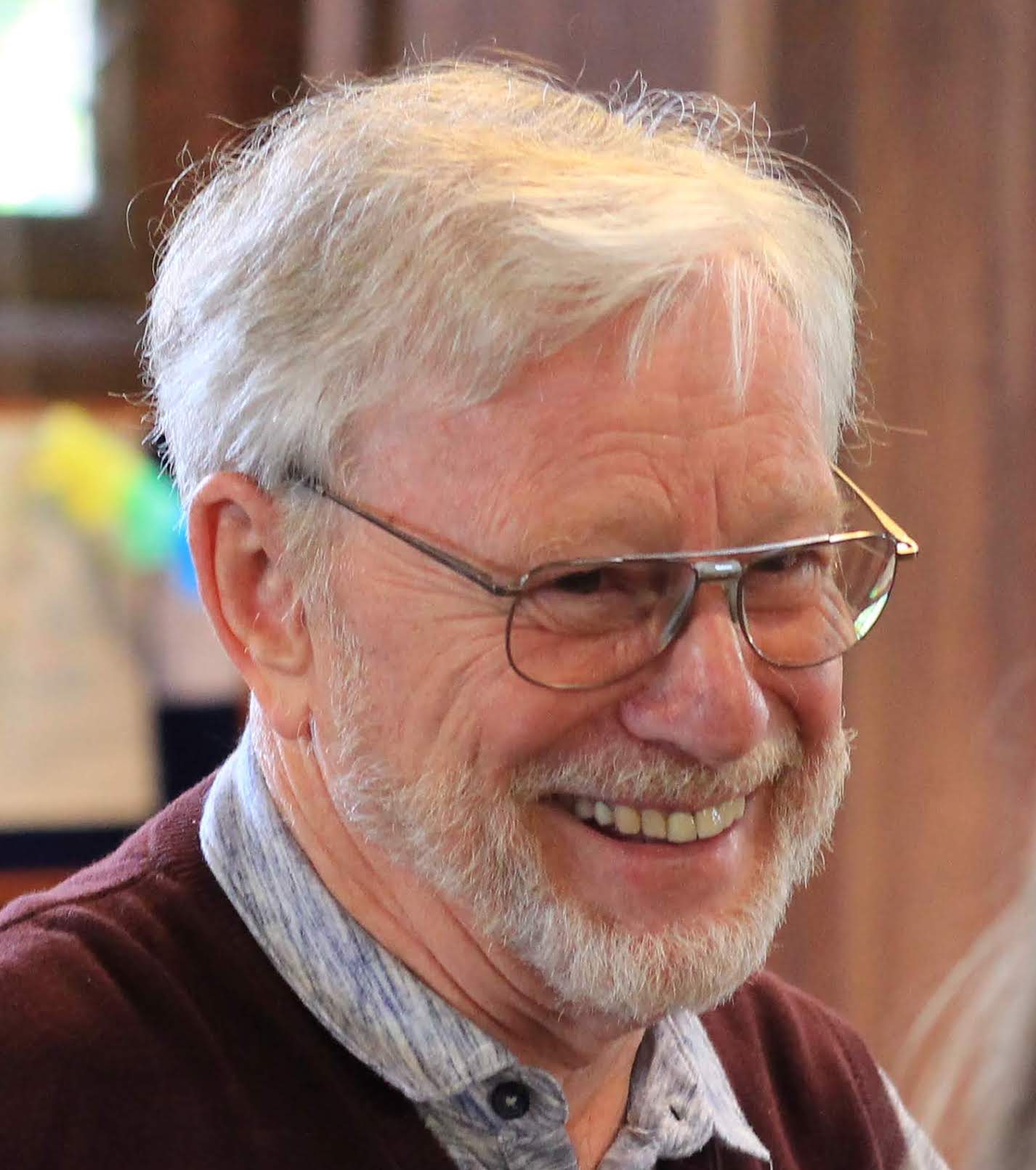 Gary has been a minister at St Saviour's Upper Chelsea where he helped to lead the Intermission Theatre project. Previously he was Vicar of St Matthew's Fulham for over twenty years. He is married to Norma.
---
Worship Leader & Youth Minister - Hansol Kim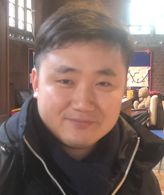 ---
Churchwardens
Sue White and Florence Olimba are our Churchwardens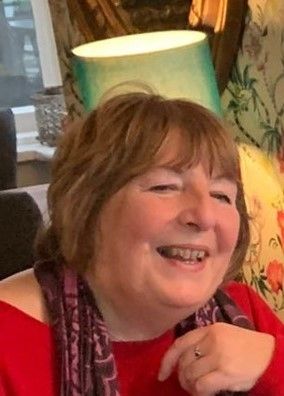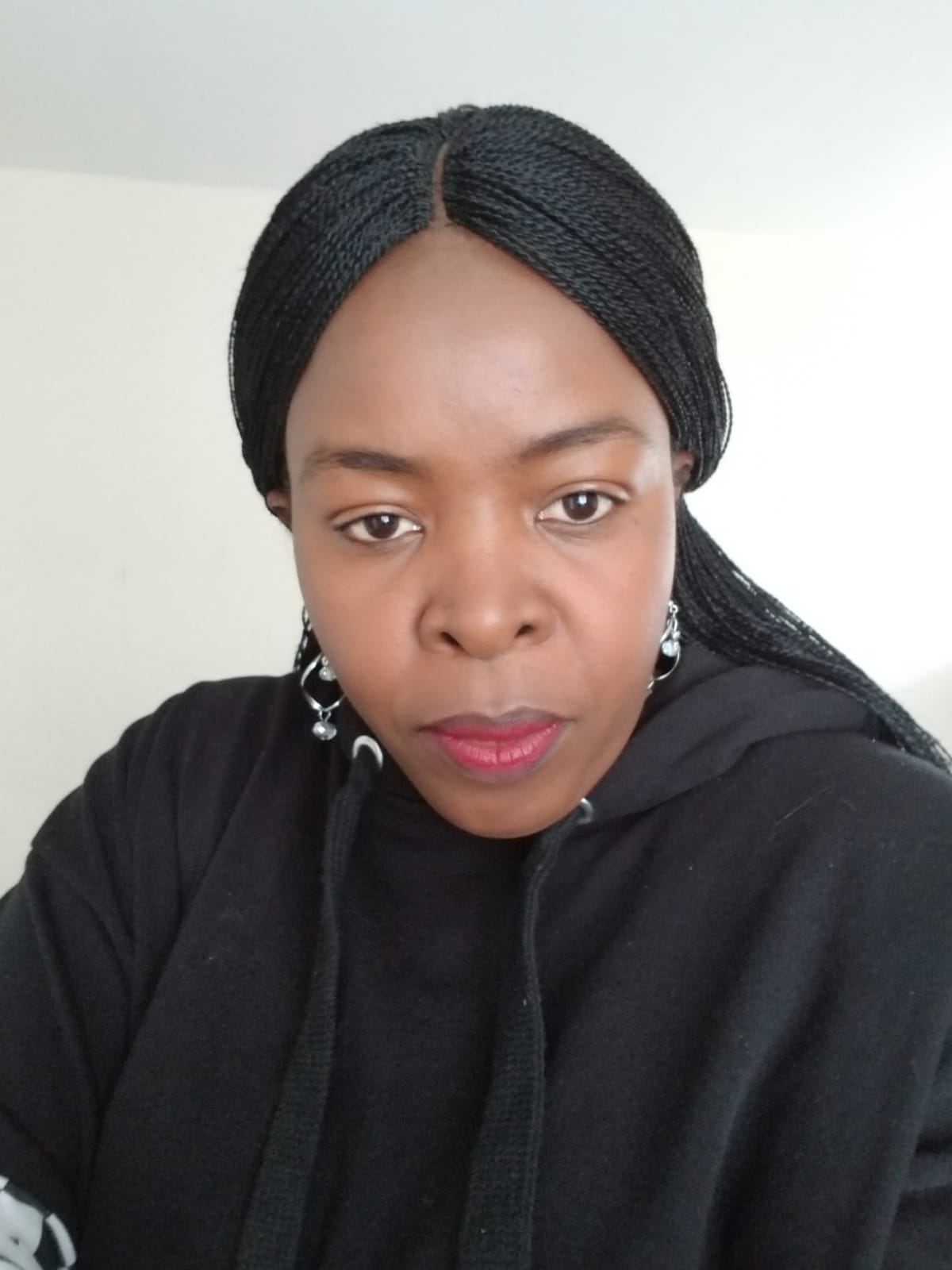 ---
Deputy Churchwarden - Linda Woods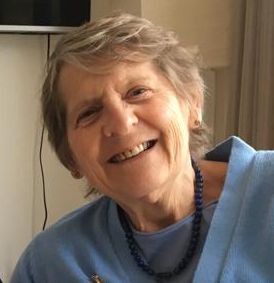 ---
Our Treasurer - Jordan Hiebert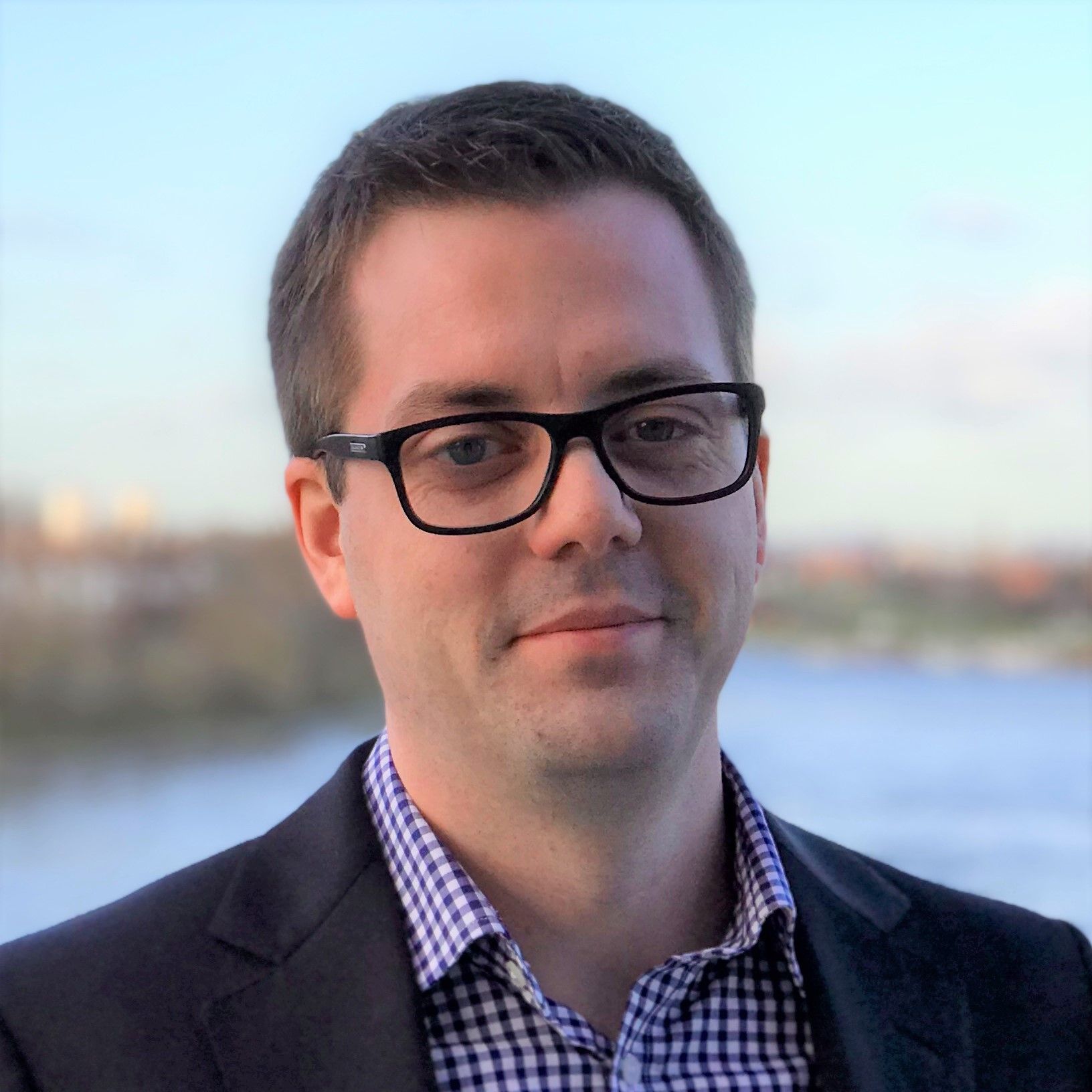 ---
Our Administrator - Sue Riley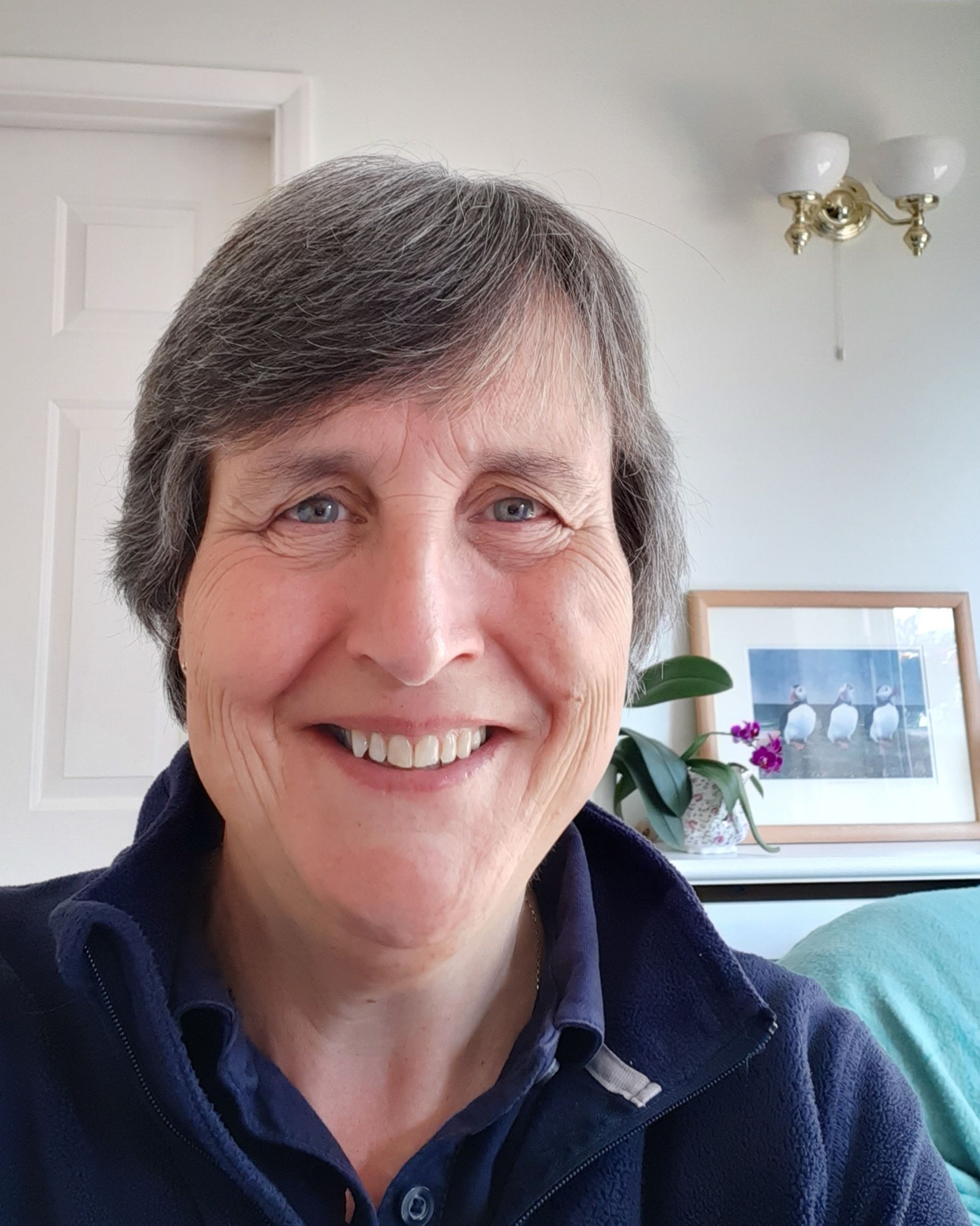 Sue has returned to St Michael's as our Administrator, having worshipped and served here for 40 years before moving away from Chiswick in 2001. She is qualified to Level 6 in British Sign Language and loves to see Deaf people worshipping the Lord in their own language.
---
PCC members
St Michael's PCC comprises: Susan Chamberlain, Sonia Cromey, Anne Glyn, Jordan Hiebert, Florence Olimba, Lesley Pendlebury, Gary Piper, Emma Prunier, Helen Silvester, Steve Turner, Siew Walton and Linda Woods.