Our Leadership Team
Vicar - Revd Martine Oborne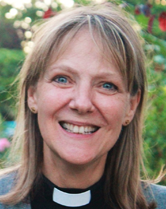 Martine has been Vicar since 2012. She was previously a minister at St Mary Islington. She is married to Peter Oborne, a political commentator, author and documentary filmmaker. You can read the VICAR'S BLOG here.
---
Associate Priest - Revd Gary Piper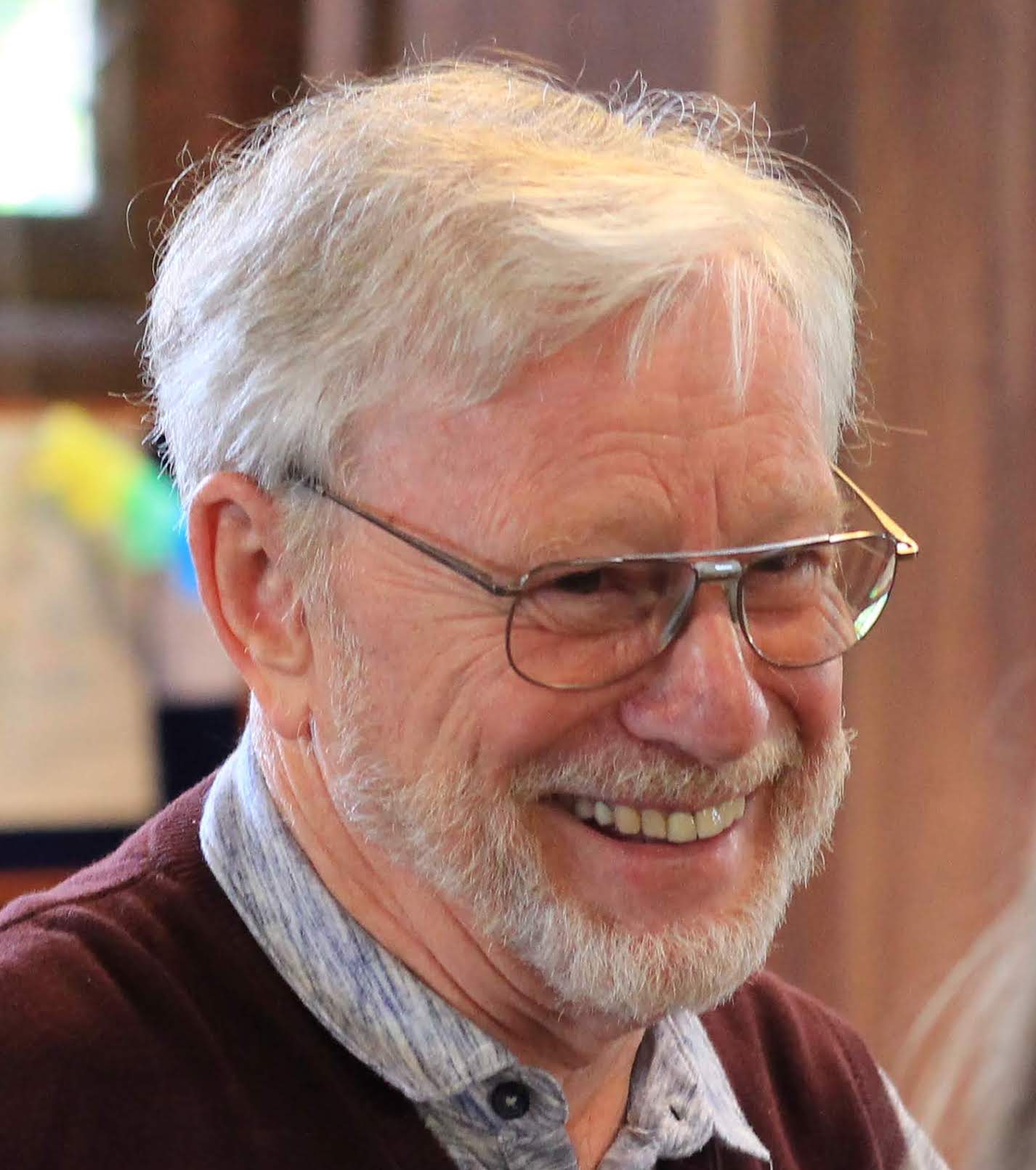 Gary has been a minister at St Saviour's Upper Chelsea where he helped to lead the Intermission Theatre project. Previously he was Vicar of St Matthew's Fulham for over twenty years. He is married to Norma.
---
Worship and Mission Minister - Hansol Kim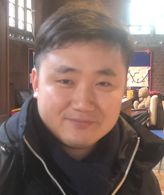 Hansol Joined the team in February 2020. He is from South Korea and passionate to lead people to worship with contemporary music and to help young people to grow in faith. He is married to Minjee and has two girls, Haru and Erin.
---
Licensed Lay Ministers
Sarah Tonks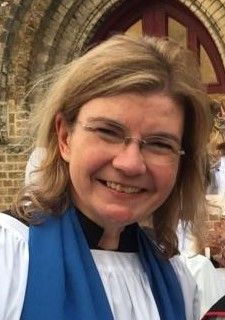 Sarah has been worshiping at St Michael's since 2011, and became a licensed lay minister in June 2021. She works full-time as a corporate solicitor, and has two teenage children. Sarah has a particular interest in ministry with children and families.
Simon Wethered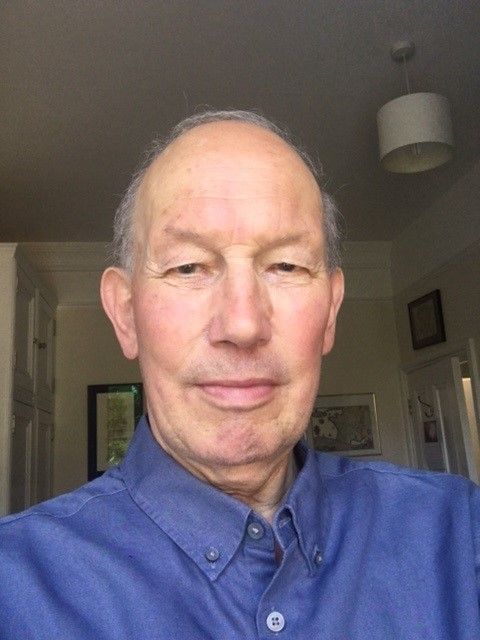 Simon is married with three grown up children and lives in the parish. His working life was spent as a City solicitor, latterly specialising in the charity sector. In addition to being an LLM, Simon is also a trained spiritual director.
---
Churchwardens
Sue White is our Churchwarden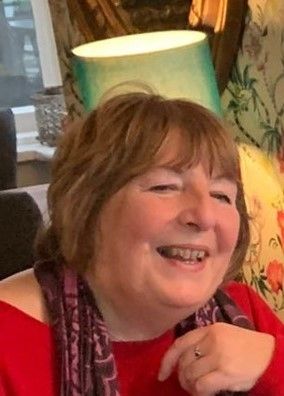 ---
Our Administrator - Sue Riley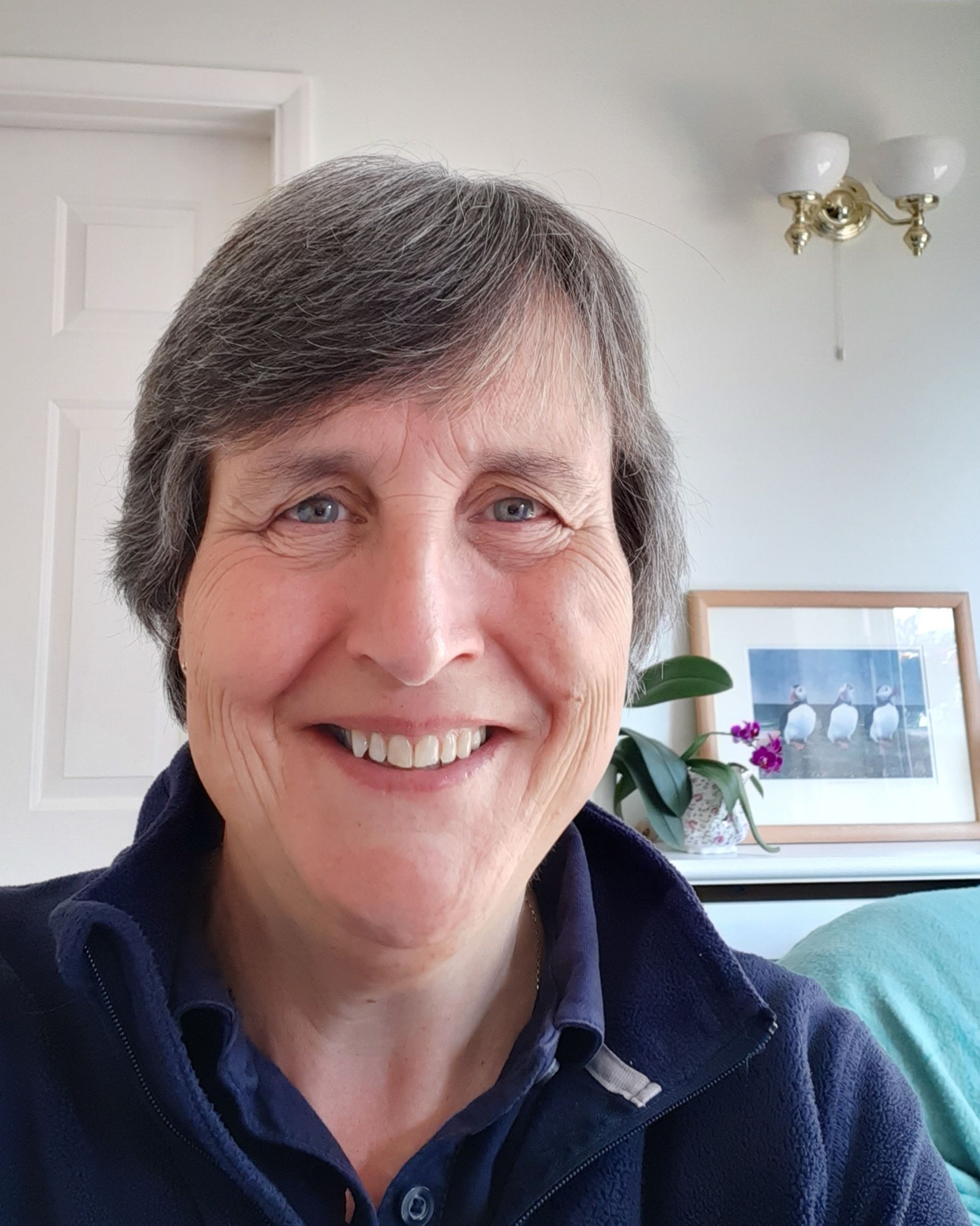 Sue has returned to St Michael's as our Administrator, having worshipped and served here for 40 years before moving away from Chiswick in 2001. She is qualified to Level 6 in British Sign Language and loves to see Deaf people worshipping the Lord in their own language.
---
PCC members
St Michael's PCC comprises:
Martine Oborne (Vicar & Chair)
Linda Woods (Secretary)
Jordan Hiebert (Treasurer)
Kathleen Birch
Sonia Cromey
Anne Glyn (Deanery Synod member)
Ned Gould
Eric Lofty
Bisola Nwakodo
Florence Olimba
Lesley Pendlebury (Deanery Synod member)
Sarah Tonks (Licensed Lay Minister)
Siew Walton
Simon Wethered (Licensed Lay Minister)
Sue White (Churchwarden and Safeguarding Officer)
Linda Woods (PCC Secretary)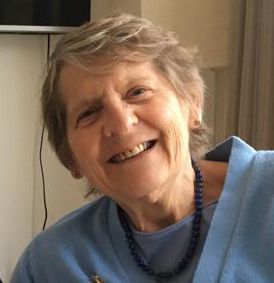 Jordan Hiebert (Treasurer)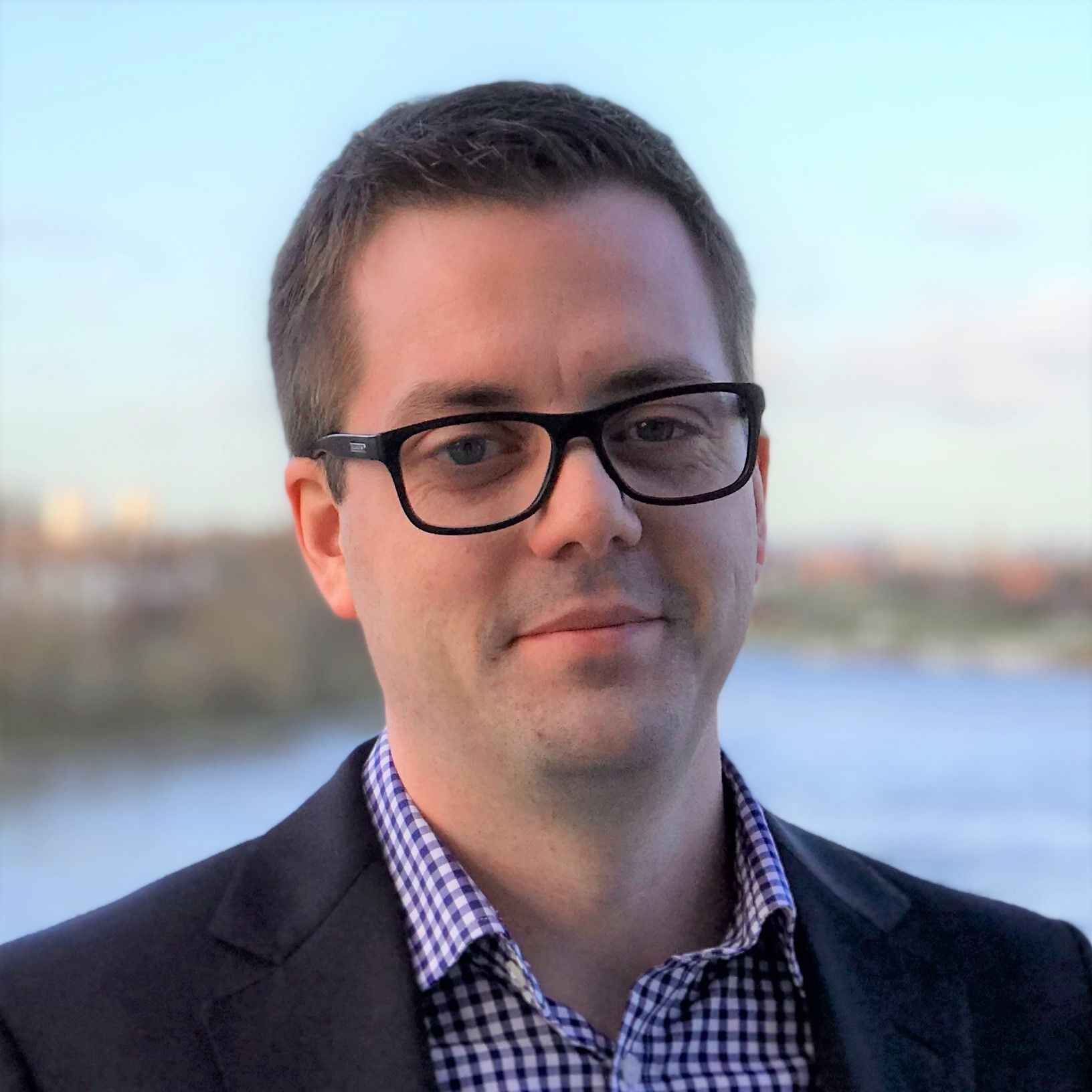 Kathleen Birch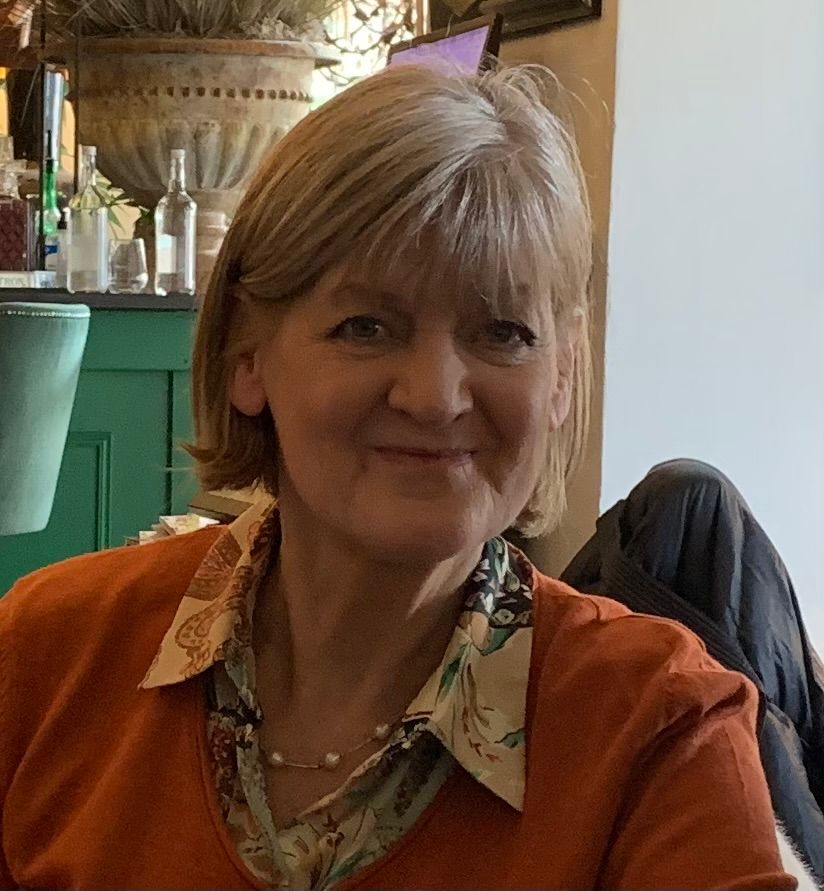 Sonia Cromey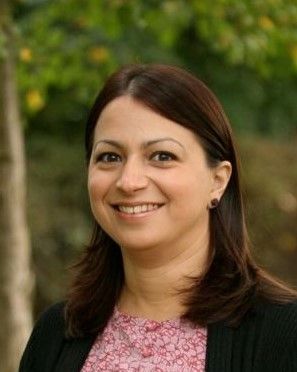 Anne Glyn
Ned Gould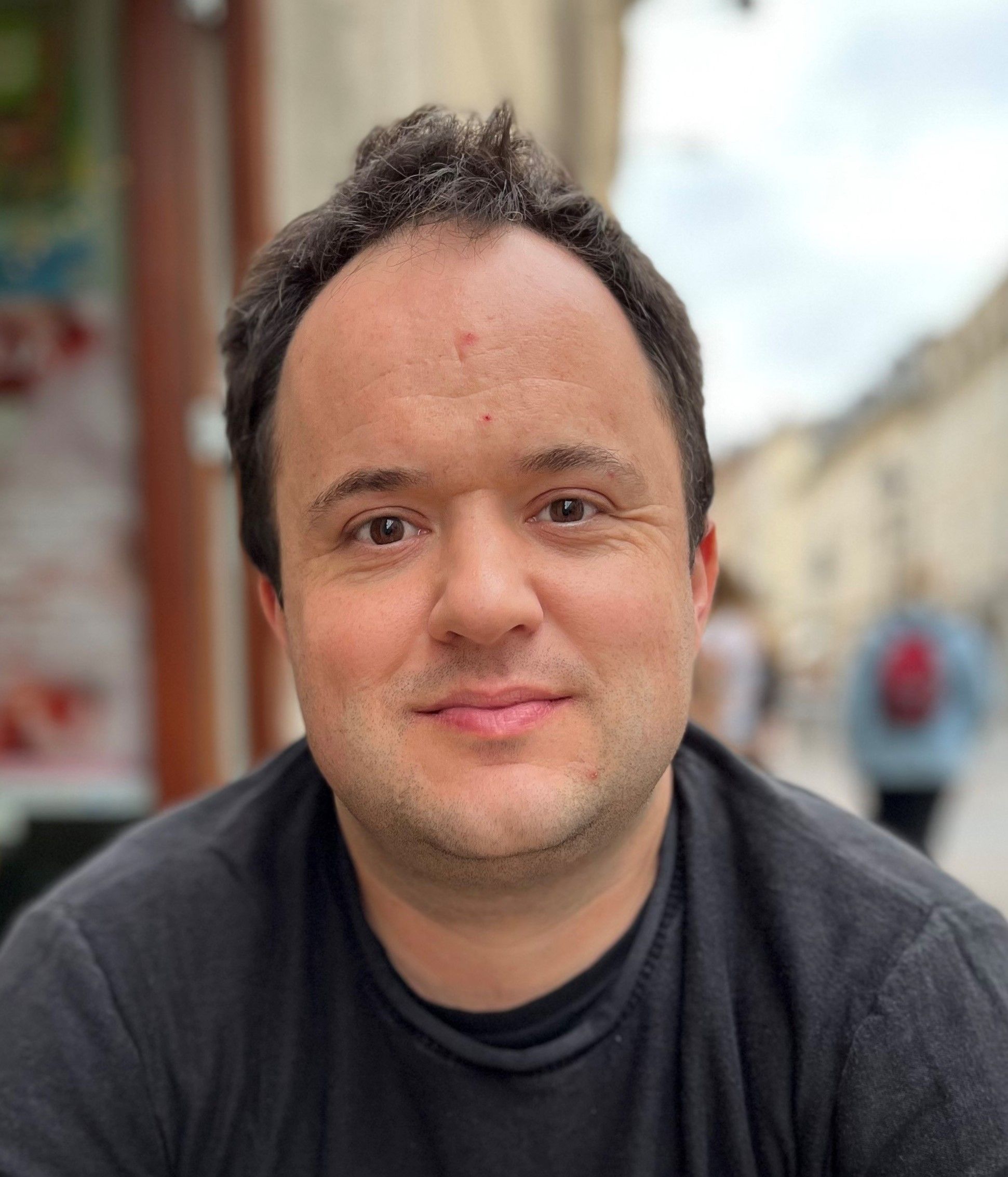 Eric Lofty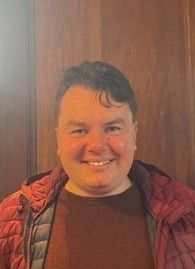 Bisola Nwakodo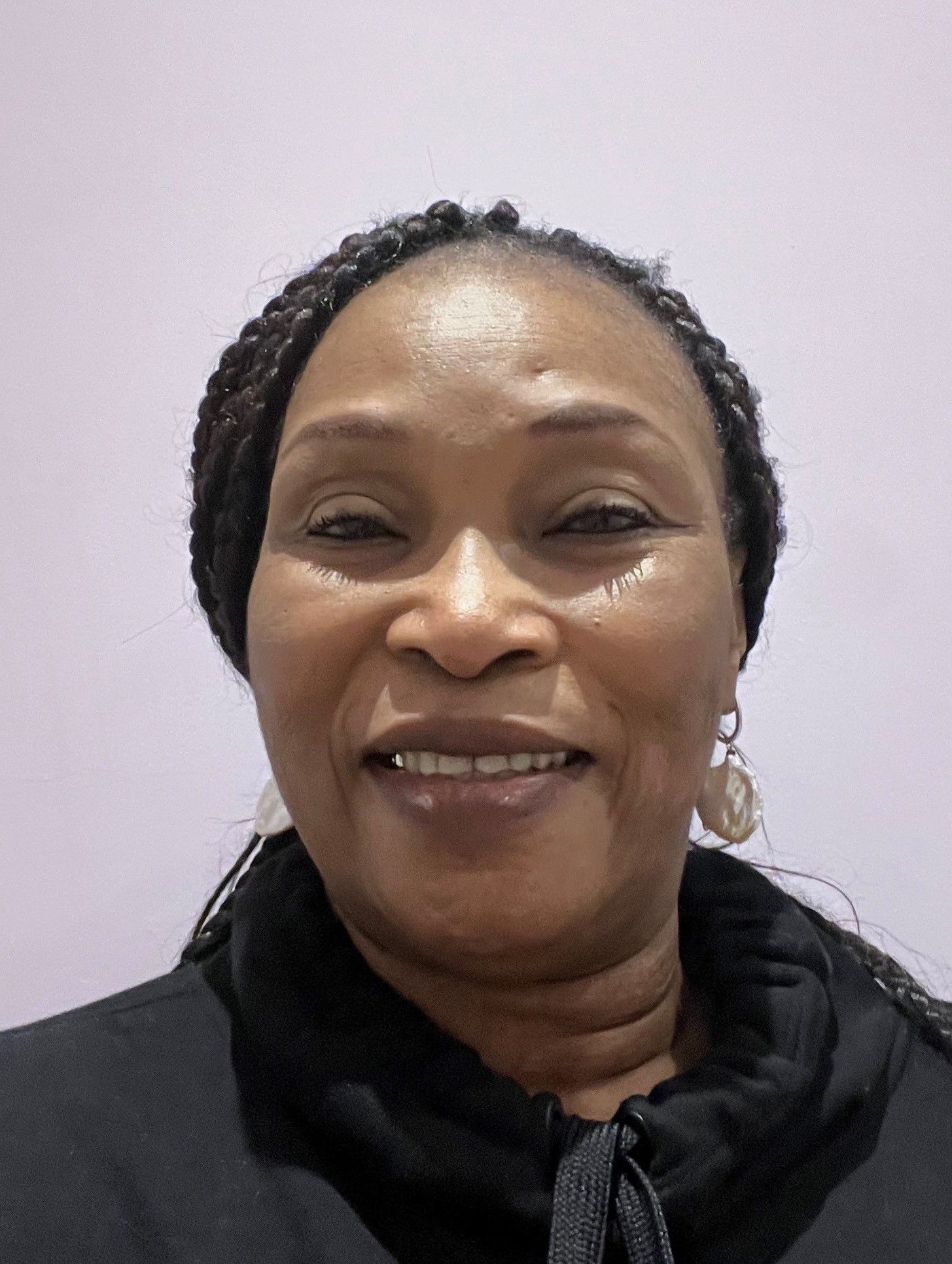 Florence Olimba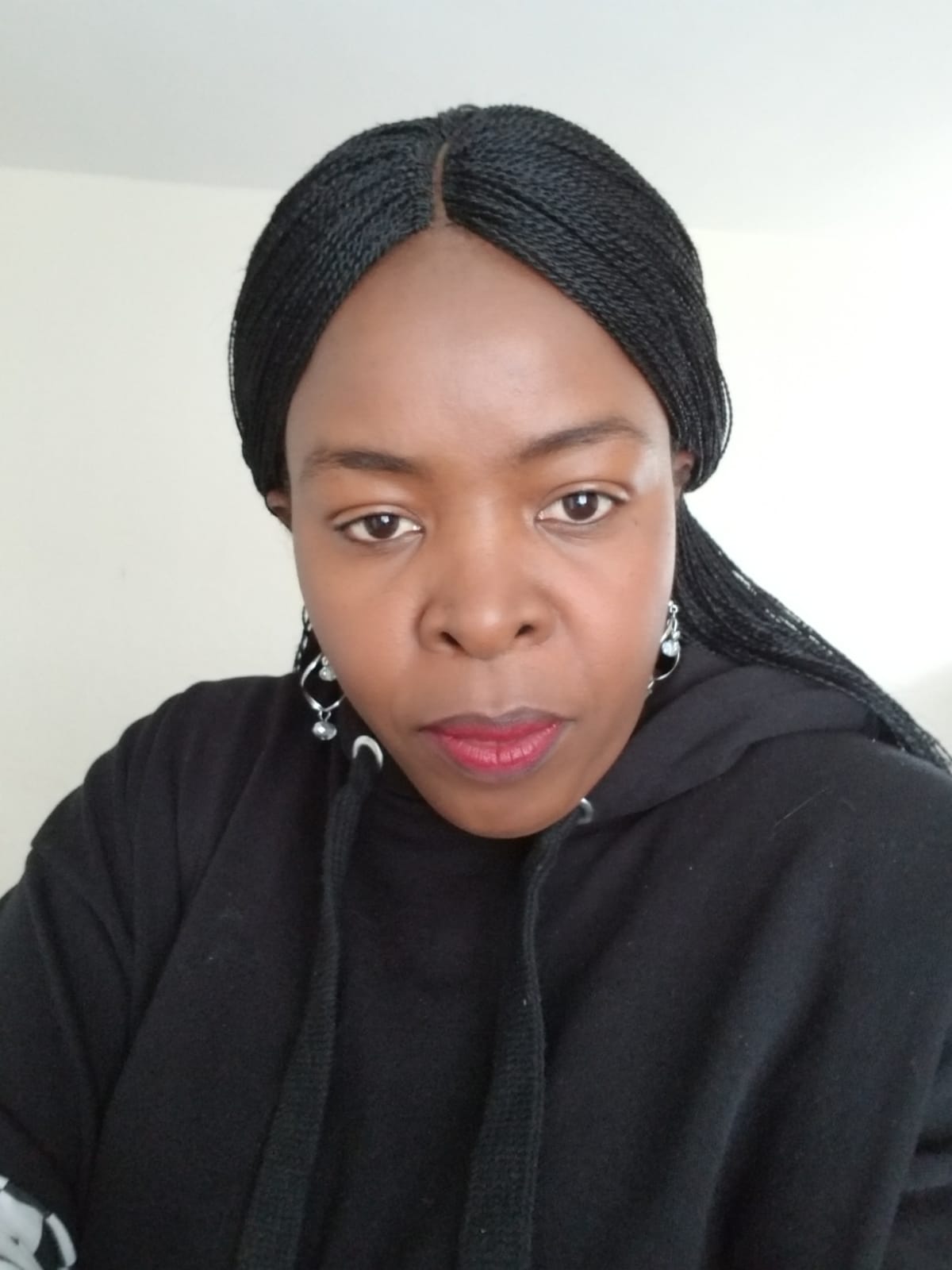 Lesley Pendlebury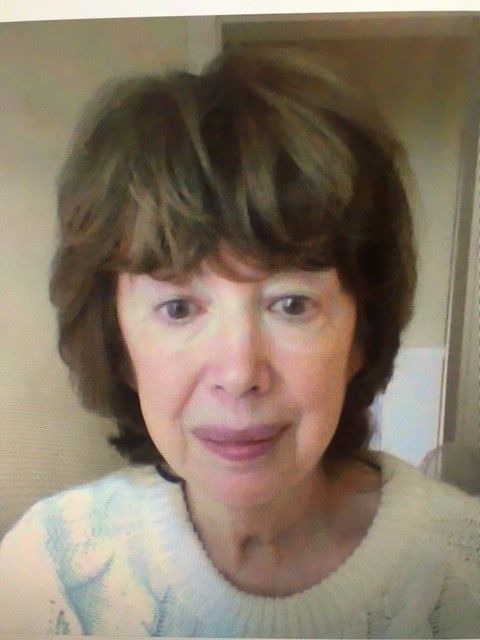 Siew Walton