Fundraising for Hope School Update - March 2022
They are pupils at Hope School, just outside Bulaweyp in Zimbabwe.
Economic conditions in Zimbabwe are very bad and many of the children's families are in poverty - relying on the school to provide a free meal for the children.
At St Michael's we are raising funds for the Inhlaba Trust to build and equip the classroom which will cost about £10,500. The project is led by Martha and Ezra Prescott.
In 2019 and 2020 we raised money to build the new classroom for Hope School near Bulaweyo, Zimbabwe and we have just received a lovely message from Martha. She says: "Thankfully teachers and learners all returned to school last week, so the hard work of catching up on lost learning time has begun! The grade 7 class are thrilled with their new classroom. It makes such a difference to have a proper learning environment instead of crowding into the hall. As you can see, they are also making use of the desks funded by At Michael's. Please pass on our gratitude to the church."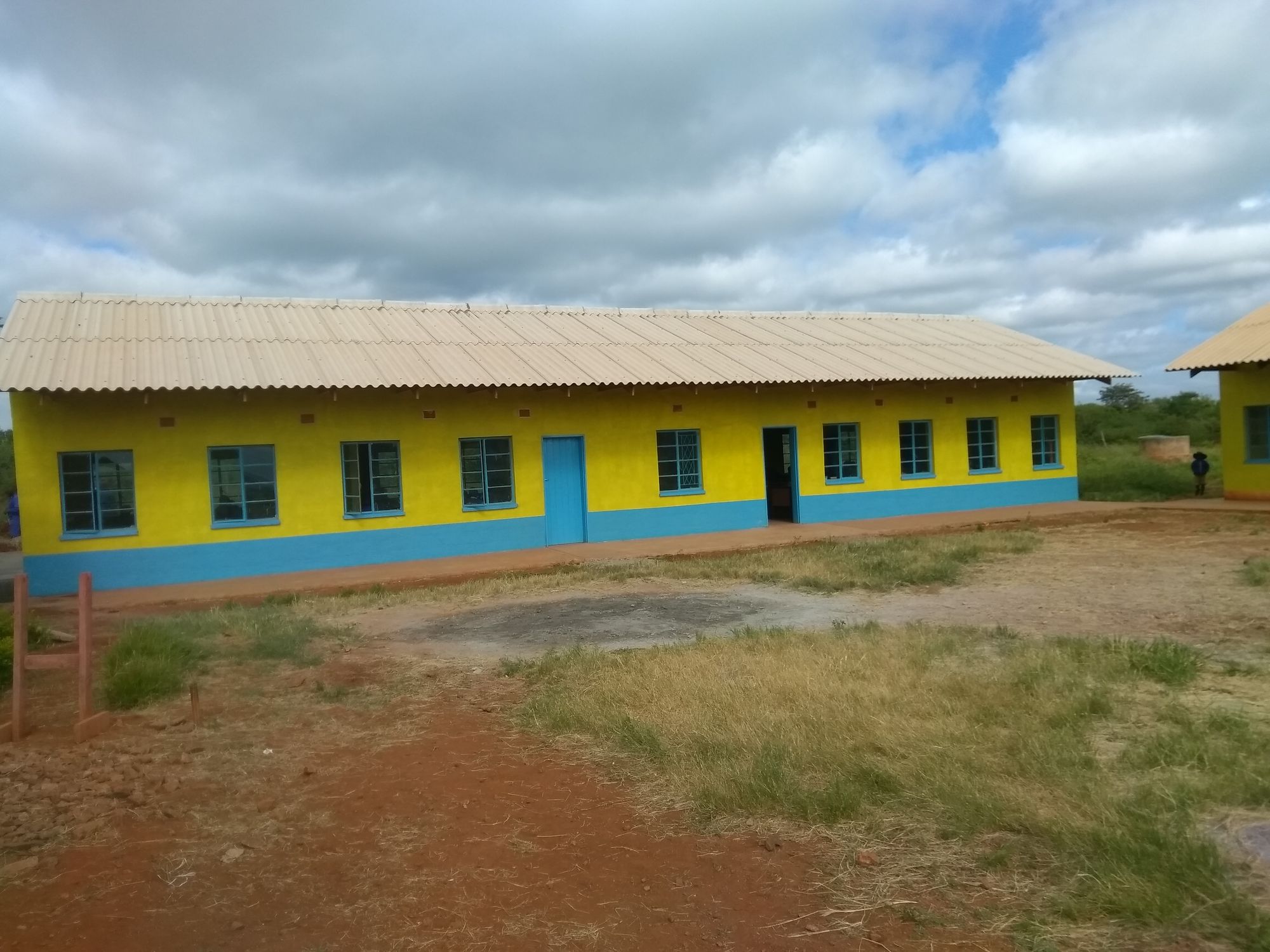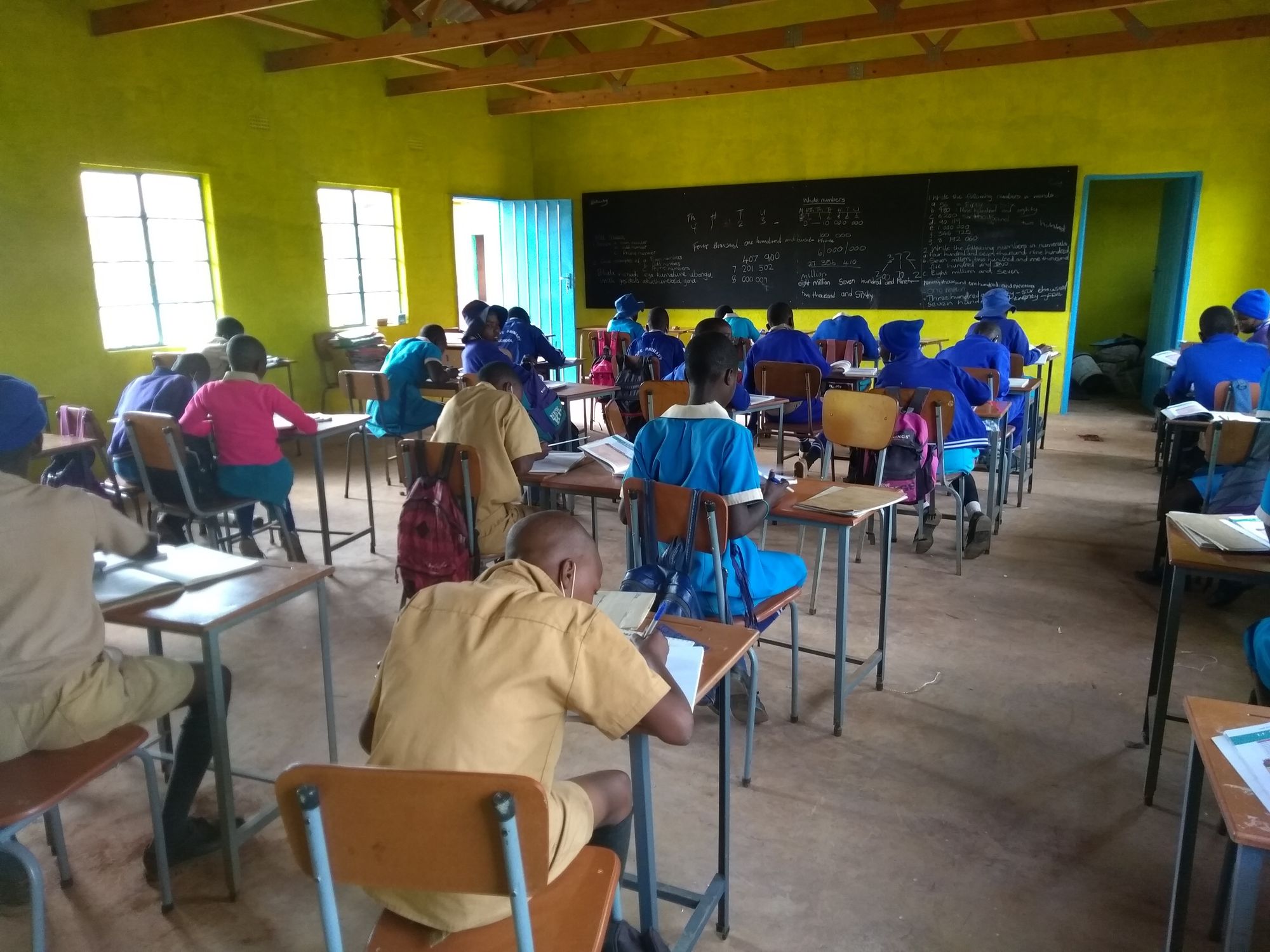 All donations to this project would be very much appreciated. Thank you.