Remembrance Sunday - "We remembered them" ....
On Remembrance Sunday - 14 November we came together to observe two minutes' silence prior to our morning service, to remember all who have died and suffered in wars in the past and those who have died and suffered in the recent pandemic.
We gathered outside the church at 10.55am (observing social distance and with masks) and listened to the Last Post being played and listened to the National Anthem.
This photo shows the Roll of Honour of those who gave their lives during the Great War 1914-1918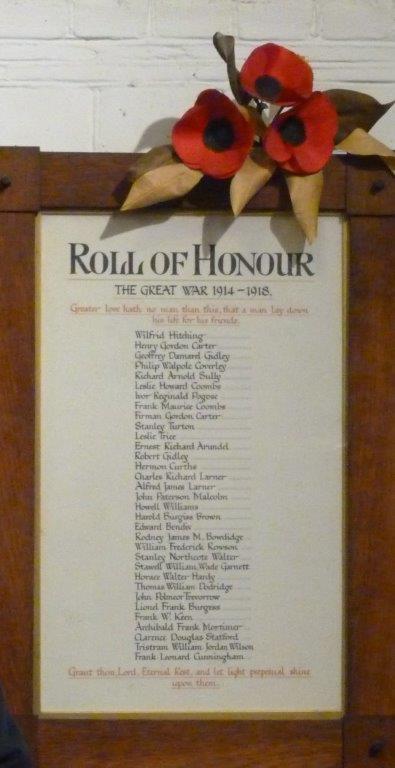 After the service we joined together for a shared lunch. Here we see one of our Churchwardens, Sue, getting things ready ....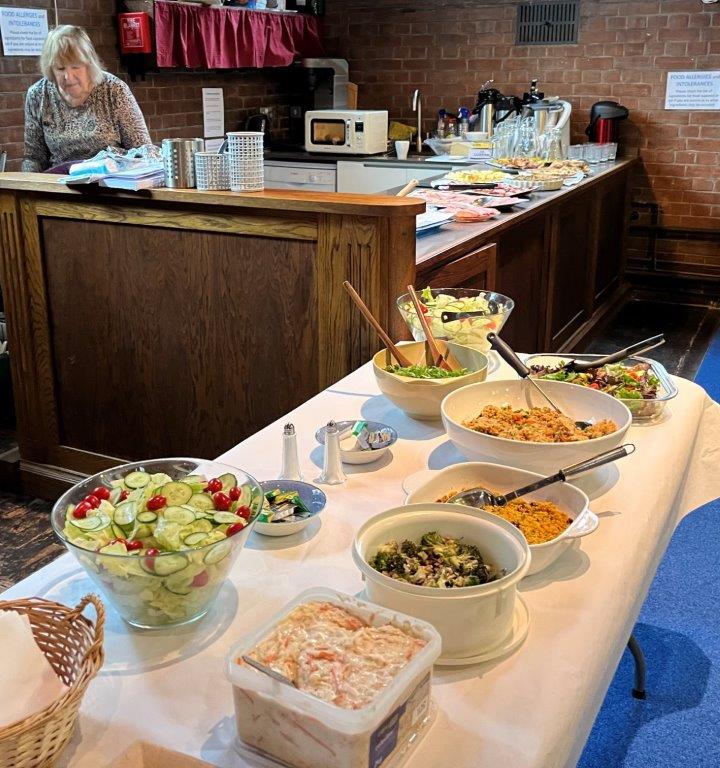 You can watch this service which is available on our Youtube channel - St Michael's Chiswick.
Subscribe here https://www.youtube.com/channel/UCyg4khXVk1RZ4QLh3_RrSYg/featured